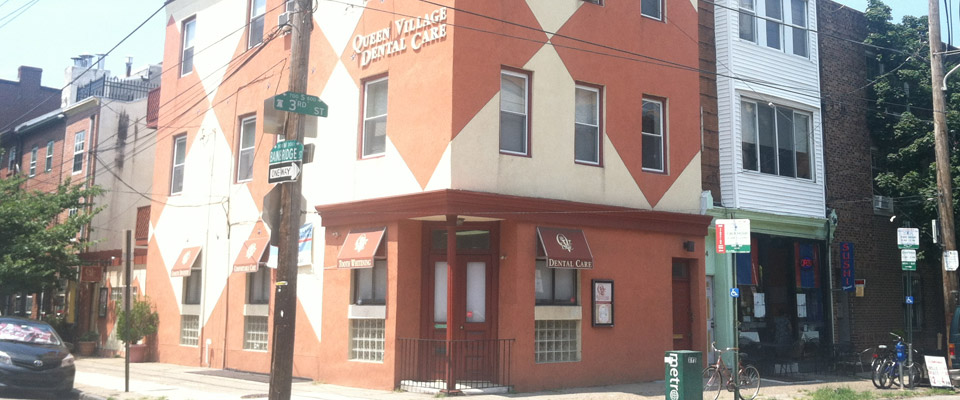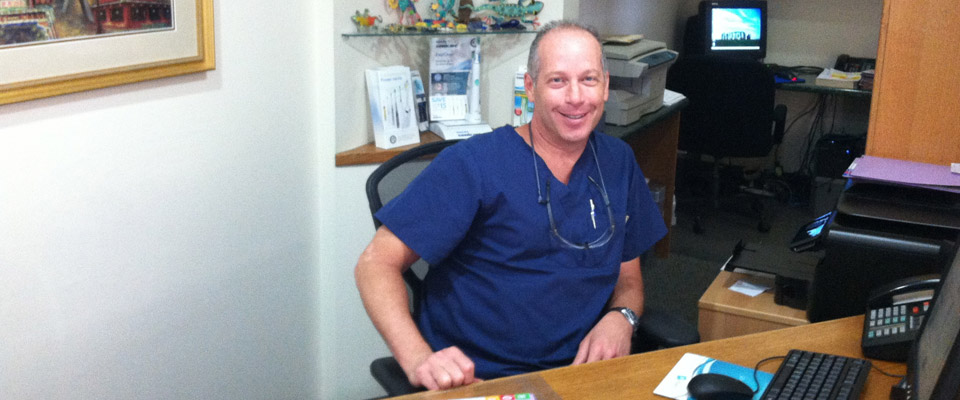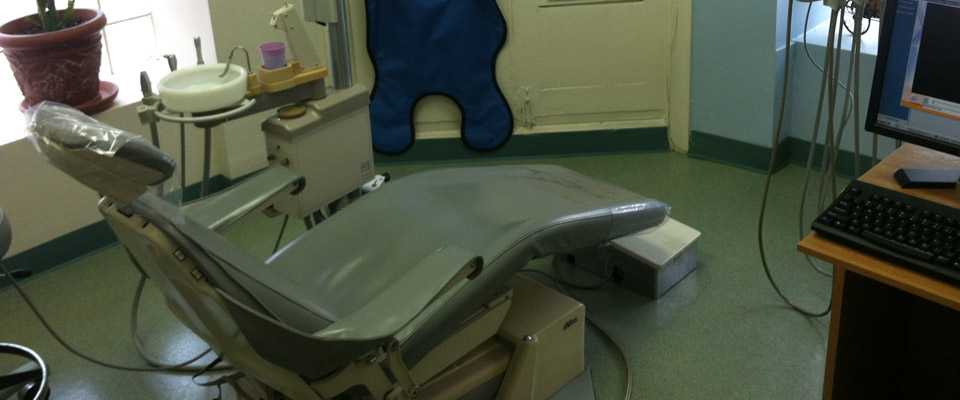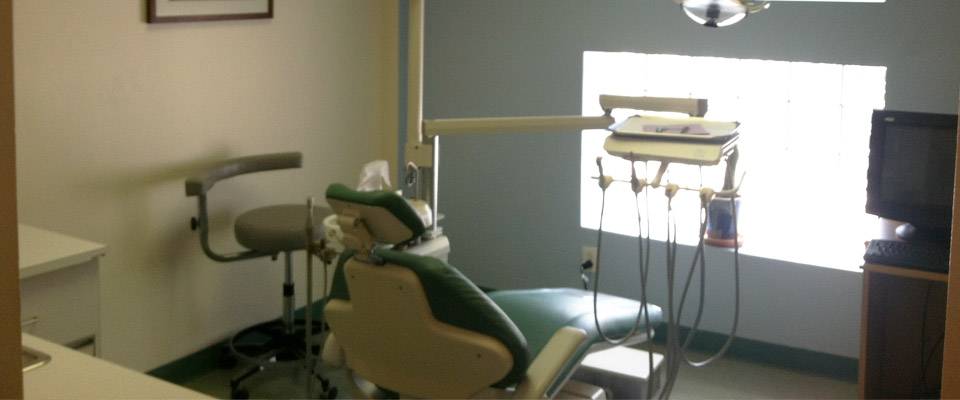 Our Pledge
Choosing the right dentist for you and your family is an important decision. Factors such as style, education, services and location all play into the choice. Dr. Jeff Cabot's goal is to provide his patients with the very best care in a comfortable, worry-free environment.
With Queen Village Family Dentistry, Dr. Cabot has assembled a team of dedicated, trained dental professionals. Our pledge is to provide you, our patient, with exceptional dental care. We believe first and foremost in your dental health and will partner with you in creating and maintaining the smile you desire. We offer a full range of dental services for individuals and families of all ages and we have the experience and training to address a wide range of needs.
Our cosmetic and general dentistry services in Philadelphia, Pennsylvania are designed to help the entire family achieve and maintain their greatest smiles. We provide advanced equipment and maintain the highest standards by utilizing quality materials, technology, and premier dental laboratories.